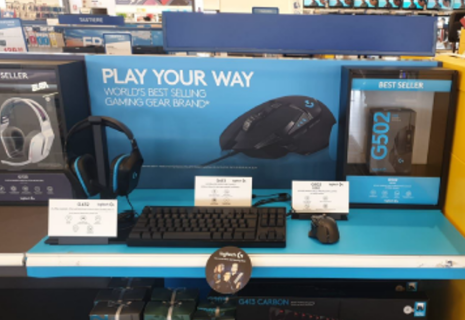 Redesigning the gaming accessories shelf
The market for gaming and gaming accessories has an ever-growing future. For this reason, it is essential to redesign the in-store customer experience to approach the new generations and guide them in choosing the right accessory.
• Scope of work
Target supported Logitech in defining a new customer experience in the complex world of accessories. The goal was to capture the attention of the most demanding gamers who wanted to improve the performance of their workstation.
• Our Solution
Challenge accepted!
Thanks to the team of experienced project managers, we defined materials and technologies' design, development, and production to influence consumer attention.
A team of visual merchandisers set up and maintained the areas, ensuring that the range was displayed in line with the company's priorities.
The visual merchandisers ensured constant monitoring of product visibility and availability and, using a customised tool, provided all relevant information to the customer in real-time.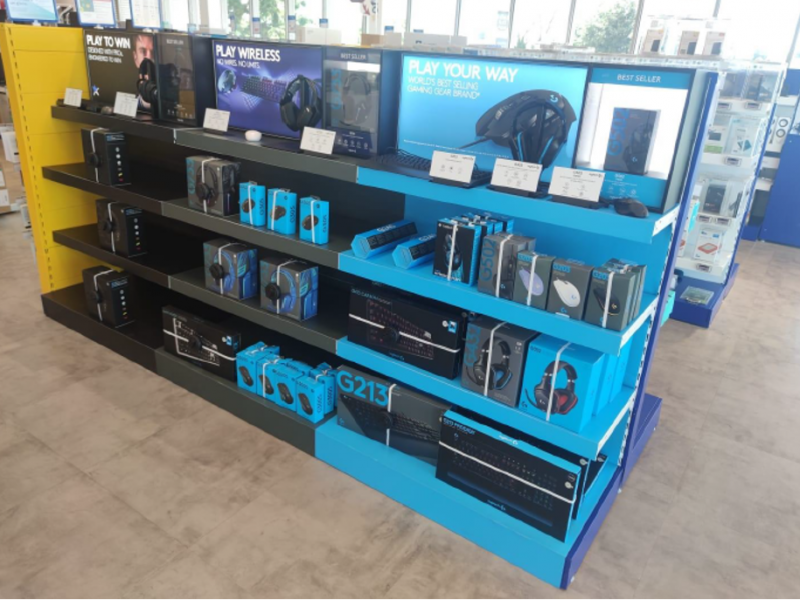 +18%
Product availability vs PY